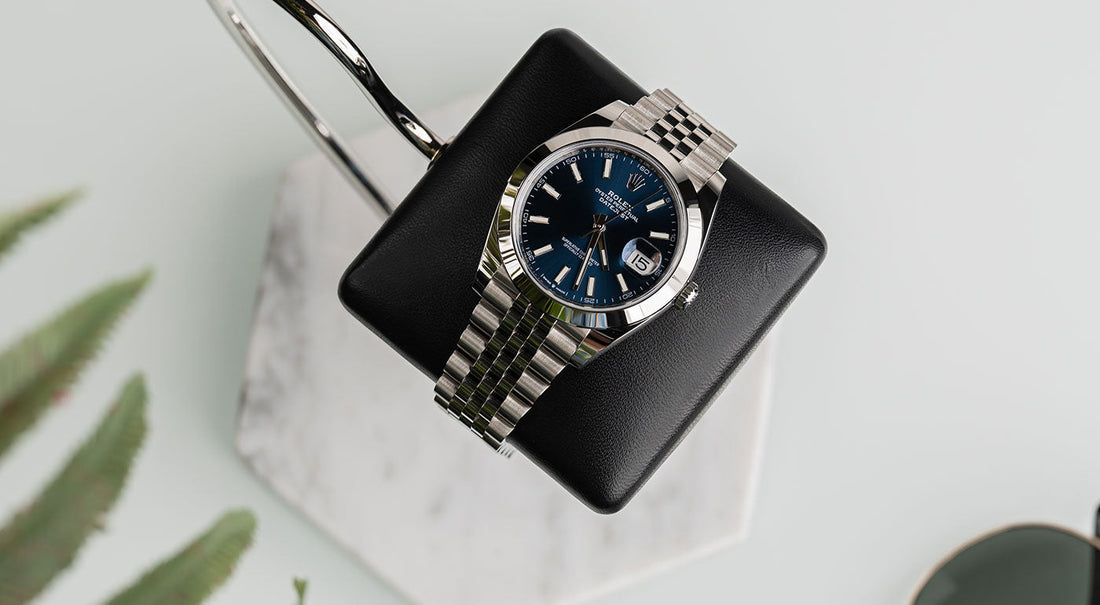 How to Find The Perfect Leather Watch Stand
Shopping for a leather watch stand can be tricky. Your choice might be either a vintage leather watch stand or a modern leather watch stand. Whatever option you are going for, there are some things you must consider before making a decision. Going forward, this article highlights some of these considerations. It also highlights the benefits of buying a watch stand leather product. 
Three Things to Consider When Shopping For A Watch Stand Leather Near You?
There are three things to consider when shopping for a leather watch stand, they include durability, cost, and your watch type.
Durability
This is a very important consideration when you are looking to buy a leather watch stand. What type of material was used to make the item? Is it real leather or just an imitation of a leather watch stand? The quality of the materials used to design the watch stand will determine its durability.
Cost
The cost of the stand is probably the most important consideration on the list. Buying a watch stand is as important as buying a watch. You'll spend big if you want to get a top-quality leather watch stand like the options at IFL Watches. However, IFL Watches also have different options for different budgets. You just have to go for an option that suits your needs.
Your Watch Type
The type of watch you are placing on the leather stand is also an important consideration. If it is a luxurious watch, you'll want to go for a luxury watch stand to match. However, if it is a vintage watch, you'll go for a vintage leather watch stand.
Why Should You Buy A Watch Stand Leather?
There are so many reasons to buy a watch stand. Some include:
To Store your Watch
One of the reasons why you should buy a leather watch stand is to use it to store your watch. No matter the type of timepiece you have, whether it is a Rolex, Timex, or a multi-watch collection, you'll need a nice stand.
Beautify Your Space
A leather watch stand gives you a stylish area to store your timepiece. Even if you have a low-end collection of watches, you'd still need a leather watch stand.
For Safety
No one wants their watches to be stored carelessly on the bed, floor, or table. A leather stand gives you a good storage option. It protects your watch.
What is The Best Handmade Watch Stand Leather?
Most watch owners prefer handmade watch stands. If you are looking for a solid handmade leather watch stand, you can check the options at IFL watches. The platform sells meticulously handmade leather watch stands. The leather-covered cushions are of different patterns and quality all tailored to your needs. There are usually two-sized models when it comes to timepiece stands which can let you store one or two timepieces. Leather is one of the best materials for making watch stands. A leather watch stand will give your storage space an elegant look especially when it holds your collection of watches.
Leather watch stands are a thing of beauty. They are very important because they give you a place to store your timepieces.
Rolex Day-Date Puzzle Dial - Which Celebrities Own It
These timepieces, available in white, rose, or yellow gold, feature jigsaw-inspired enamel...