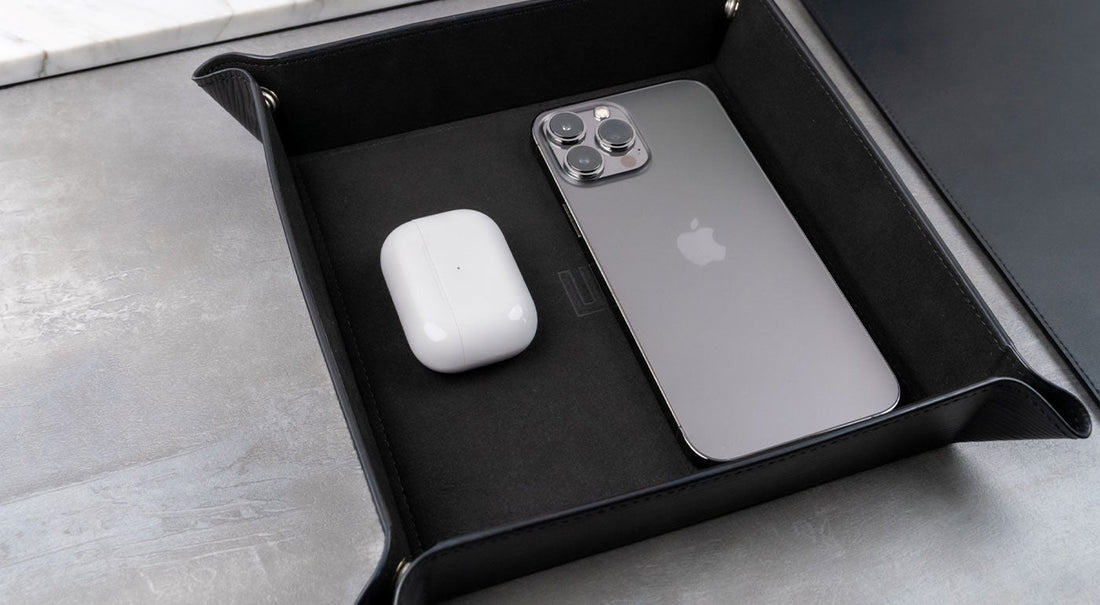 How To Choose A Women's Valet Tray
Valet trays help organize your space. Some people think about functionality when searching for a women's valet tray. A valet tray can offer more than just a place to store your luxurious watches or accessories.
You can choose a tray that offers functionality, reliability, durability, a good design, and is easy to use. This article discusses how to select the best tray for your needs.
Uses Of A Valet Tray
You can use a valet tray as a storage box. Some items you can store in them include your glasses, tags, watches, keys, and even remote controls. You can also keep more oversized items, such as a bottle of whiskey, a measuring tape, your phone, and a mug of pencils. They come in different shapes, colours, and materials, so you have many options to choose from.
What To Consider Before Choosing A Valet Tray
The women's valet tray you choose must meet certain specifications. Below are some essential considerations in selecting a good one. It will help you get started.
Most buyers first look for the ease of use of most products. Your preferred valet tray should be easy to use, assemble, and move around. It is not easy to use if the tray doesn't fit well and comes with poor instructions.
To determine how easy it is to use, you also need to consider the guard design and weight of the valet tray. Check the balance of the tray to see if it sits properly on flat surfaces.
Another factor for assessing a women's valet tray is reliability. The tray should be able to store personal items without damaging them. Its material must be soft enough to avoid scratching your watches or accessories. The material can also determine if it is a reliable tool.
The design is another essential factor to consider after checking functionality. It is entirely up to you to choose the best design for your valet tray. You can choose a simple design or something more complicated to match your decor in the office or living space. It also includes different colours and shades.
The final factor is durability. A women's valet tray must be durable. The reason is that they are supposed to be fit for the elements. You should be able to leave them out in the sun, rain, wind, and sometimes snow.
Aside from being fit for the elements, the tray must be sturdy. You can check this by shaking it to hear sounds or see if anything is loose. If it is, then it may not be a durable option.
Conclusion
A women's valet tray is indeed a valuable tool. They help you to organize your items in one secure place until you are ready to use them again. While this tool is mainly functional, choosing one that offers durability, design, ease of use, and reliability is essential. It will make it easier to store your items and keep them safe.
Rolex Day-Date Puzzle Dial - Which Celebrities Own It
These timepieces, available in white, rose, or yellow gold, feature jigsaw-inspired enamel...