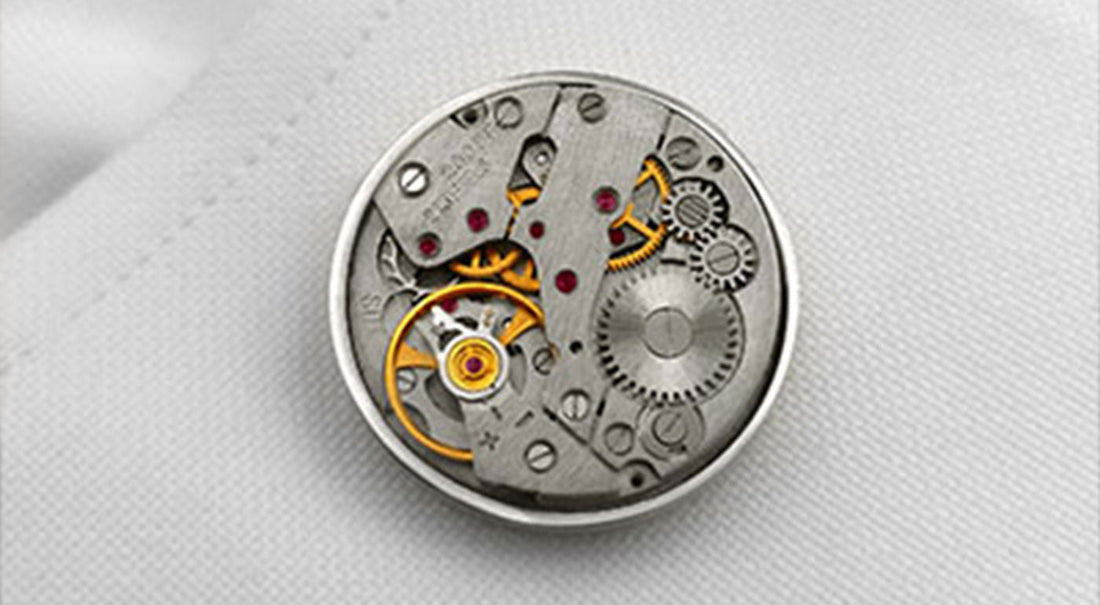 A unique and stylish way to add an extra touch of class to your formal attire, Lucha cufflinks come from the highest quality materials. This results in a product that will last you a lifetime.
These are the perfect gift for someone looking for something different. They have been made by one of the oldest and most respected watchmakers globally. Hence, they ensure that they are of the highest quality possible.
High-End Style
Luch cufflinks are a bespoke accessory for the discerning gentleman. They offer a wide range of styles, materials, and designs that appeal to all tastes.
Renowned for their high-quality construction and superb craftsmanship, each pair comes from a base metal plated with a layer of rhodium to prevent tarnishing. The rhodium finish is exceptionally hard-wearing, which means the cufflinks should retain their lustre for years to come.
The design of the cufflinks is also essential, and will accentuate your outfit when worn with a shirt or jacket. Many different styles are available, including those featuring famous brands such as Ferrari and Louis Vuitton, and more traditional designs like hearts or diamonds. If you want something more subtle, plenty of plain designs don't draw too much attention away from your clothes. However, they still provide an element of style.
Why Personalize Your Cufflinks?
Cufflinks are a great way to accentuate any outfit, and there's nothing like a personalized pair to make sure you stand out from the crowd. This is whether you favor a suit or more casual attire.
The idea of a personal cufflink is to make sure that your outfit stands out from the crowd. However, you can also use it for much more than just adding color or texture to an outfit.
Cufflinks are often made with precious metals and stones to show off wealth and status, or they can be simple enamel accents meant for everyday wear.
There are many different reasons why someone might want to wear personal cufflinks. However, here are some of the most common:
Representing yourself
When they hear about personal cufflinks, the first thing people think about is how they can symbolize something special about their life or personality.
Therefore, many people buy custom engraved cufflinks for their groomsmen, best man, or father-of-the-bride gifts. If you know someone who loves football or golfing, you could give them football engravable cufflinks. Or for a watch enthusiast, try these.
Making a statement
If you want people to know who you are and what you believe in, this is one of the easiest ways to do it. Not only will your individuality shine through in every aspect of your life, it will also show your sense of style and personal taste. This makes them perfect for anyone who wants their accessories to match their personality. 
Conclusion
The more personalized you can make your style, the easier it will be to put together a unique and professional look. Cufflinks are a great way to do this without getting too wild.
Rolex Day-Date Puzzle Dial - Which Celebrities Own It
These timepieces, available in white, rose, or yellow gold, feature jigsaw-inspired enamel...